"The Cusp": 30 minute / 9 track album released (CC-BY)
The notion of using field-recordings as backing tracks comes from the recognition that folk a-capella -- which predated all recorded music -- was sung in all manner of real-world environments. A quiet room recording, then, doesn't map up with how it was traditionally enjoyed.
The core of the album was sketched out FAMW 2018. The backing layers were added after-the-fact.
The Bandcamp and Archive.org links both include lyric books. Bandcamp has a "dual-mode" PDF/ODF file that LibreOffice can open and edit, while Archive.org has the more-broadly-useful ODT file itself. (If you want a PDF or other format, LibreOffice can make one. Plus, Google Docs -- and likely other online word processors -- can cleanly import the ODT allowing the document to be easily read on phones.)
Found on
Vocal
Music Genre

Ambient Acepalla

Released By

Mr. Beany's Bitty Band

Download

Purcase

mrbeany.bandcamp.com (Pay-If-You-Want)

Total tracks

9

Duration

28:33

Poets

S.W. Black

Copyright Year

2019

Announcement

Freely available on Archive.org
Track Listing
The Cusp (03:18)

Cusp of a Better Song (03:02)

I am Experimenting (03:21)

My Elephant Has Found a Sausage (02:56)

The Elephant Poops Too Much (02:52)

I've Sold my Elephant (04:04)

Cusp of Being (02:53)

Transfixed and Transformed (03:05)

The Cusp of this Song is Thumping (02:56)
Transcription status: All tracks are transcribed and a lyric book is included in your download.
Images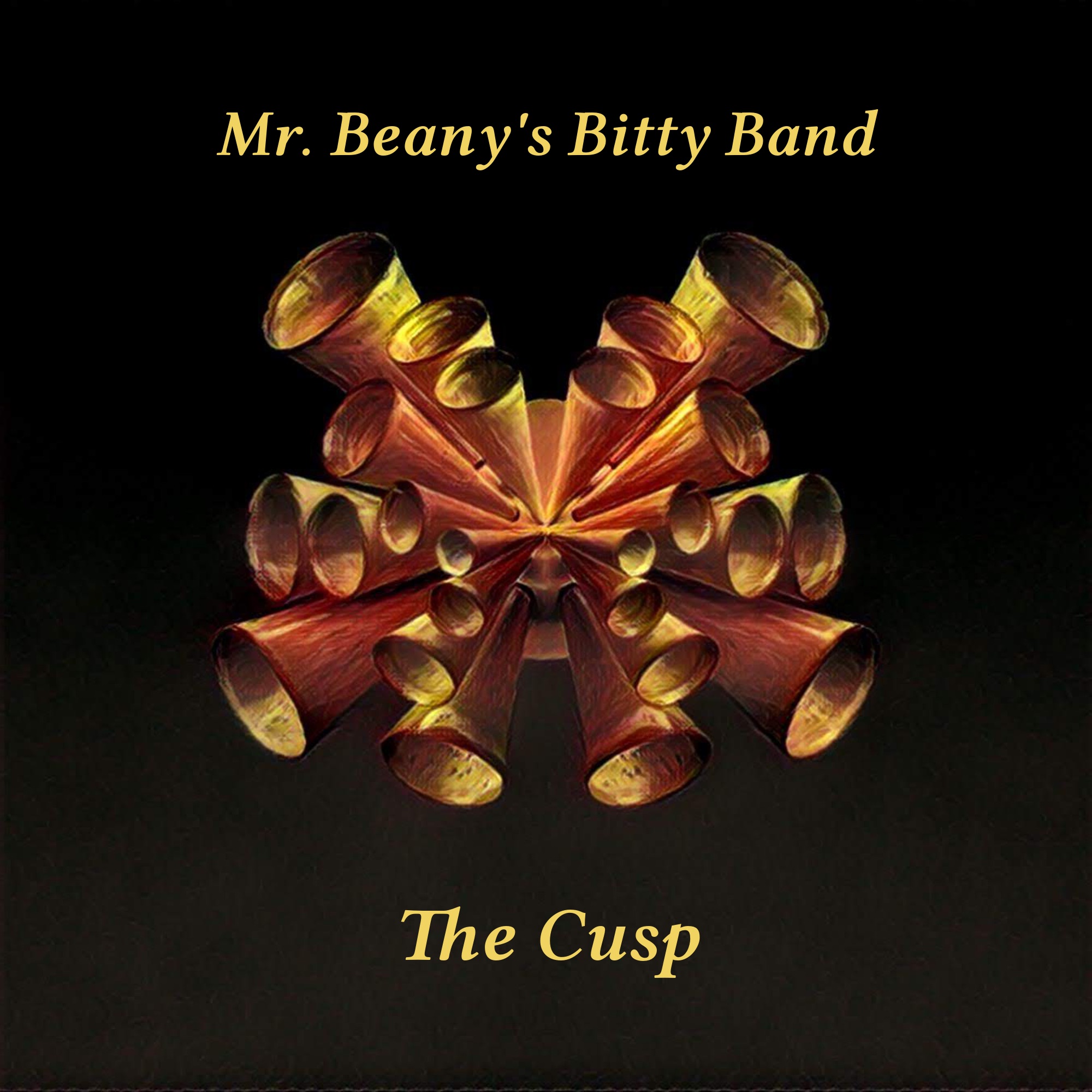 Category
---